Community Health Sciences Degree Programs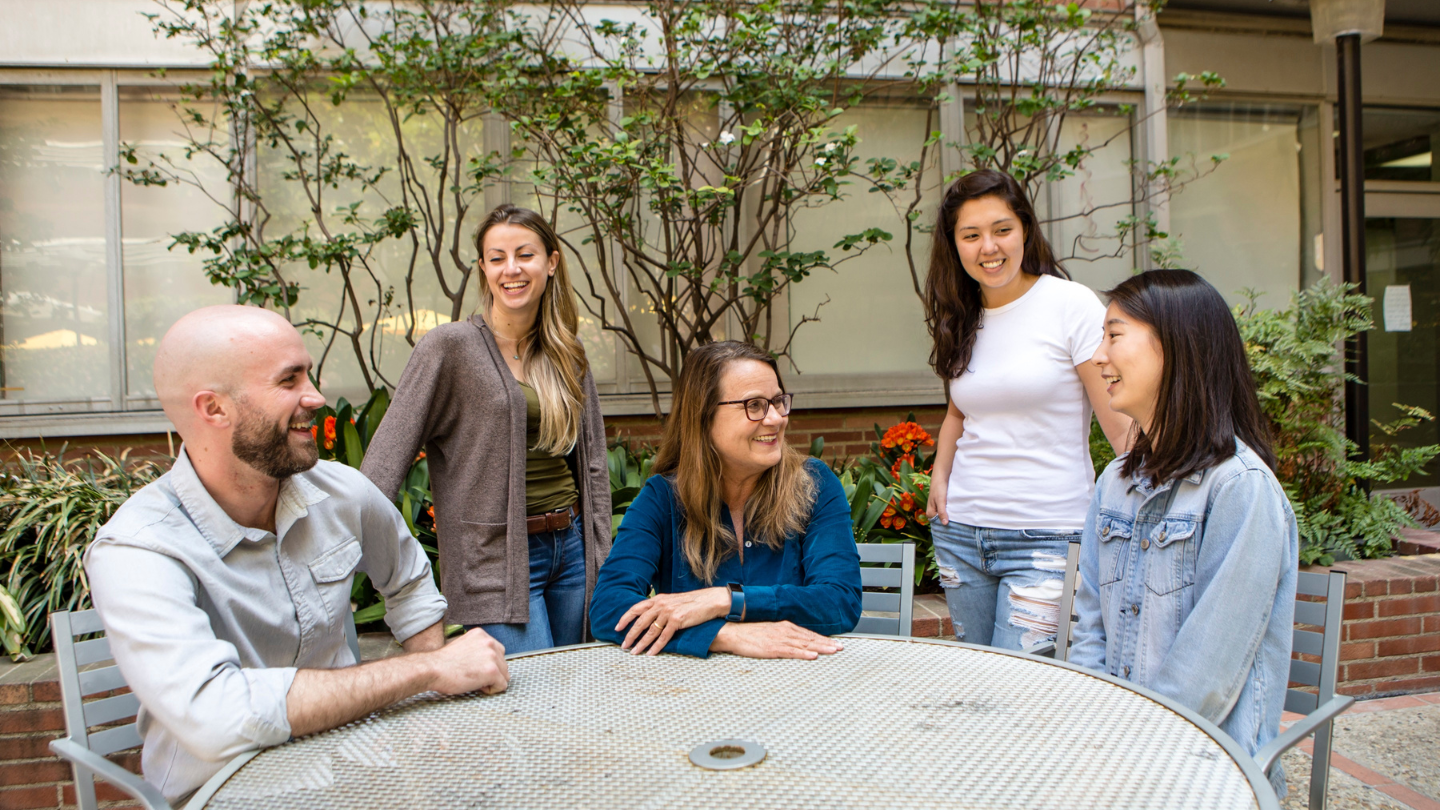 The UCLA Fielding School of Public Health offers four degree programs in community health sciences:
Given the interdisciplinary nature of community health sciences, students in the department may choose to pursue any of a number of concurrent and articulated degree programs offered through the CHS department. Combining the MPH with either an MA in African Studies, an MA in Asian American Studies, an MA in Latin American Studies, an MD, a JD, a Master of Social Welfare, or a Master of Urban Regional Planning enhances graduates' marketability while allowing them to take advantage of the overlaps and synergies to complete two advanced degrees in a shorter period of time than if they had pursued them separately. 
The 400-hour fieldwork requirement gives students invaluable experience applying the tools they have learned in their core coursework. Students can choose from the rich array of opportunities available in Los Angeles, or can go outside the region to other U.S. cities or overseas — with the department's strong community ties both at home and abroad opening up a wealth of options. These hands-on experiences can involve evaluating programs, designing curricula, developing workshops, conducting needs assessments, or working with an advocacy organization. The internships, in which students are supervised by an experienced preceptor in conjunction with the department's field studies director, benefit the department's community partners while providing critical real-world training for the students, often leading to employment after graduation.