AS A REGISTERED DIETITIAN who sees patients at Ronald Reagan UCLA Medical Center, Dr. Dana Ellis Hunnes (MPH '07, PhD '13) is dedicated to improving people's health by counseling them on the foods they eat. As an environmentalist raising an 8-year-old son, Hunnes is committed to protecting the planet's health in the face of the existential threat posed by climate change.
And as Hunnes outlines in "Recipe for Survival: What You Can Do to Live a Healthier and More Environmentally Friendly Life," published in January 2022 by Cambridge University Press, her two passions are inextricably linked.
"At least 25% of emissions come from the foods we eat and how they're grown — and some reports have indicated it could be up to half," says Hunnes, an adjunct assistant professor of community health sciences at the UCLA Fielding School of Public Health who studies the health impacts and relationships among climate change, food choices, and food security. "The decisions we make about the foods we put on our plate can have a big impact on the environment — and, to a remarkable degree, the dietary choices we make that are good for our bodies tend to be simultaneously good for the planet."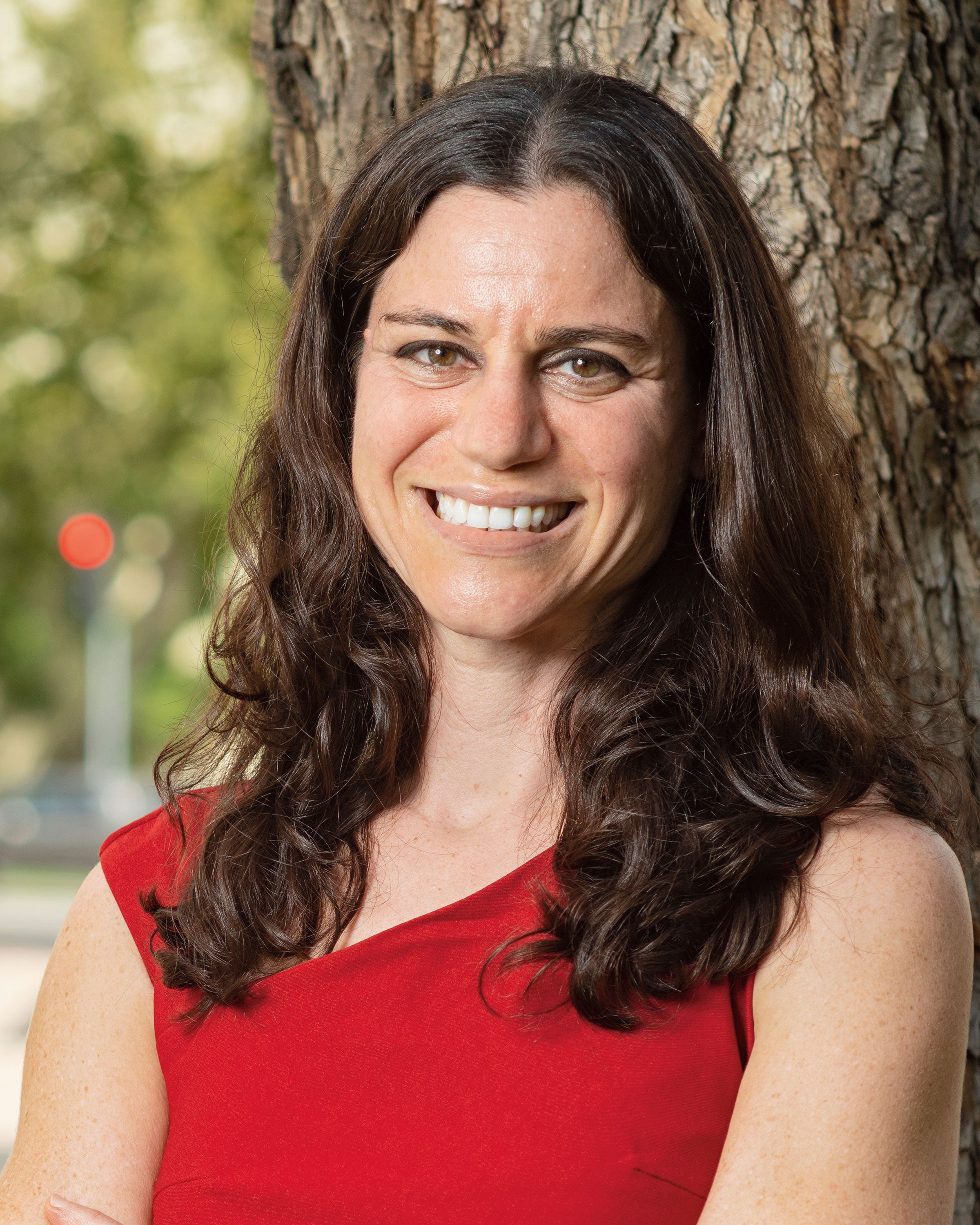 In the first half of "Recipe for Survival," Hunnes sounds the alarm on the state of planet Earth as human behaviors drive changes in the climate — a discussion Hunnes deems "not for the faint of heart." But she strikes an optimistic note in the book's second part, presenting "recipes" that readers can adopt to contribute to positive change — from following a plant-based diet and becoming a socially conscious consumer to reducing food and packaging waste, composting, and either gardening or supporting local agriculture, if possible. Hunnes also includes practical tips on replacing the food items most detrimental to both personal and environmental health, including a sample seven-day meal and grocery list plan for a healthier and more environmentally friendly diet. "There are many examples where individuals performed acts of kindness or gave to others to help save lives during the COVID-19 pandemic," Hunnes writes. "We must act in kind, each of us performing acts of sustainability, to help heal Earth."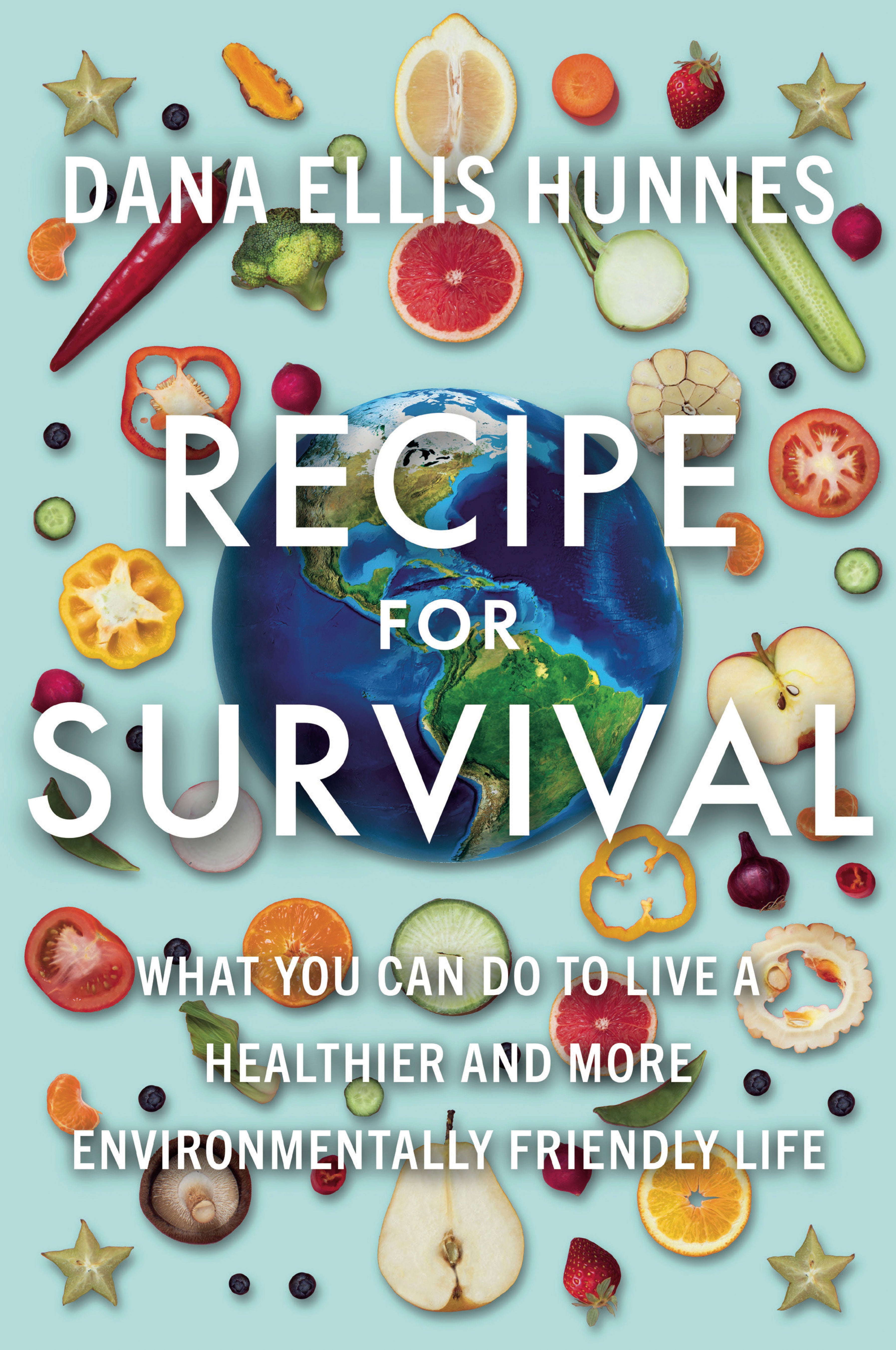 Hunnes began working as a clinical inpatient dietitian at UCLA in 2005 as she pursued her master's degree from FSPH's Department of Community Health Sciences. While applying for PhD programs shortly after earning her MPH, she experienced a pivotal moment as she began to learn more about struggles over diminishing water supplies and the potential impact on food supply. For her PhD, she conducted dissertation research in Ethiopia focused on how climate change affects food security. "It was there that the connection really hit," she recalls. "So many farmers were dependent on rain to feed their crops. When they didn't have enough rain, they couldn't grow enough food."
Three days before defending her dissertation, Hunnes learned she was pregnant with her son, and her global concerns became more personal. "Having someone who was entirely dependent on my husband and me for his well-being made it very clear that if we don't take care of the planet the way we would take care of a child, the planet might not be able to sustain our children," Hunnes says. At that point, she decided that what she had learned aboutthe connections between dietary patterns and environmental sustainability needed to reach a larger audience.