The UCLA Fielding School of Public Health Alumni Hall of Fame was established in 2002 to honor alumni with outstanding career accomplishments in public health, as well as those who have volunteered time and talent in their communities in support of public health activities. These are the 2019 inductees:
Lester Breslow Lifetime Achievement Award
---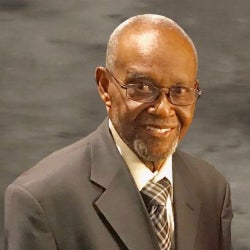 For more than 50 years, Dr. Ludlow B. Creary has worked to improve the healthcare of minority residents throughout Greater Los Angeles.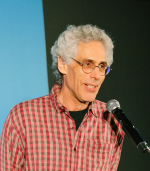 Dr. Sander Greenland is Emeritus Professor of Epidemiology and Statistics at the UCLA Fielding School. He is a leading contributor to epidemiologic statistics, theory, and methods.
Inductee
---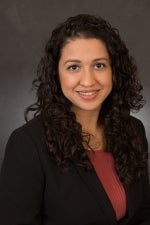 Dr. Goleen Samari is a public health demographer and an assistant professor at Columbia University Mailman School of Public Health.