Janae Hubbard Joins FSPH as Equity, Diversity and Inclusion Program Manager
JANAE HUBBARD HAS JOINED THE FIELDING SCHOOL as equity, diversity and inclusion program manager.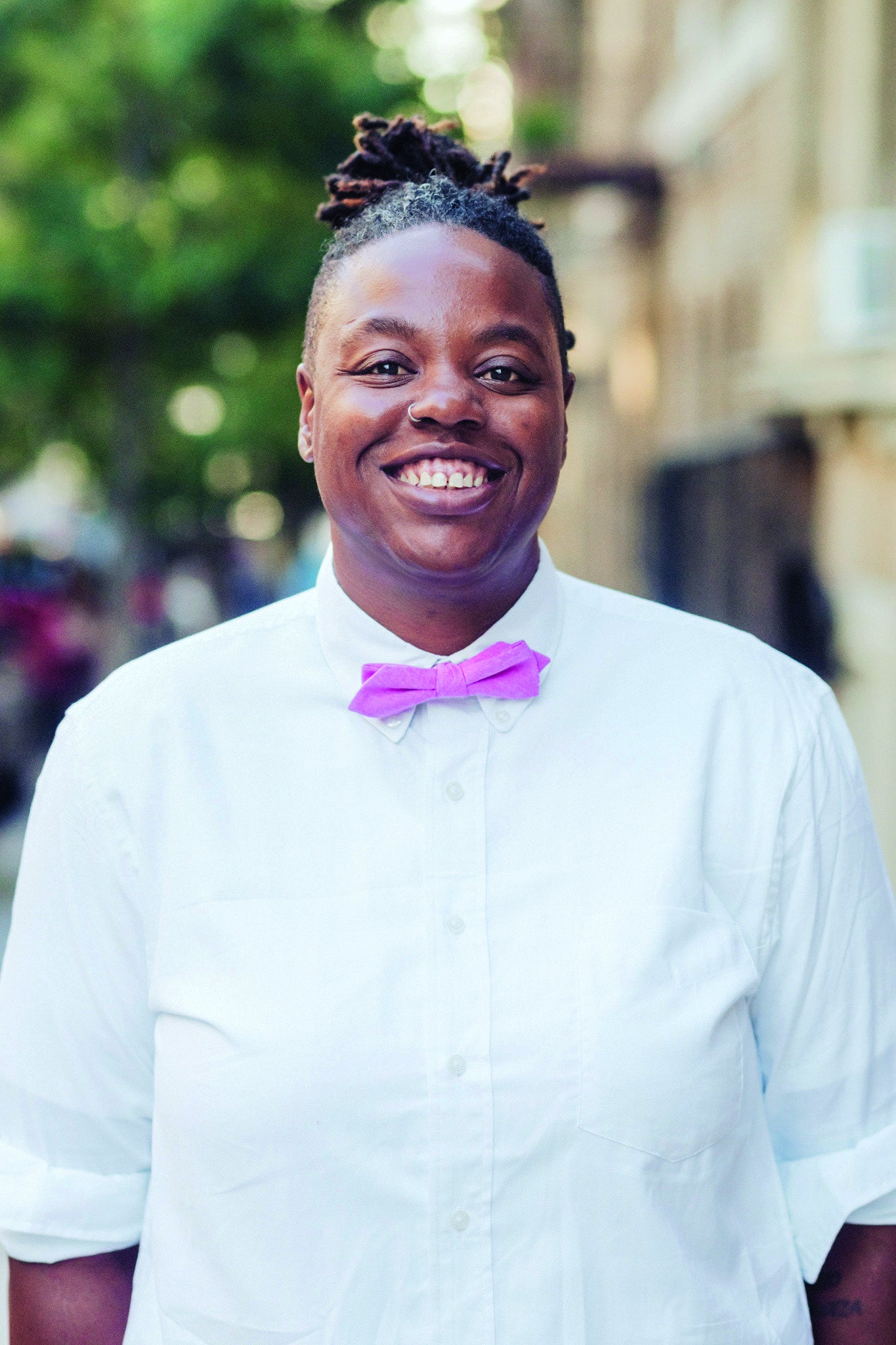 Before joining FSPH, Hubbard worked for the Los Angeles LGBT Center as senior program manager for children, youth, and family services, where her duties included managing programs and services for homeless youth — including drop-in services, emergency shelter, transitional living, and employment programs. The agency has more than 100 staff members and serves more than 1,500 clients annually. Hubbard previously served as associate director of multicultural affairs and social justice programs for Columbia University's Office of Multicultural Affairs, where she directed campuswide diversity and inclusion events for students, faculty, and staff.
Hubbard holds a master of social work degree from the Silberman School of Social Work at Hunter College in New York, and earned her undergraduate degree in African American Studies at UCLA, where she was a four-time letter winner in women's basketball and led the Bruins to three straight NCAA tournaments (1998, 1999, and 2000).