Admitted Students Day Returns to Campus
---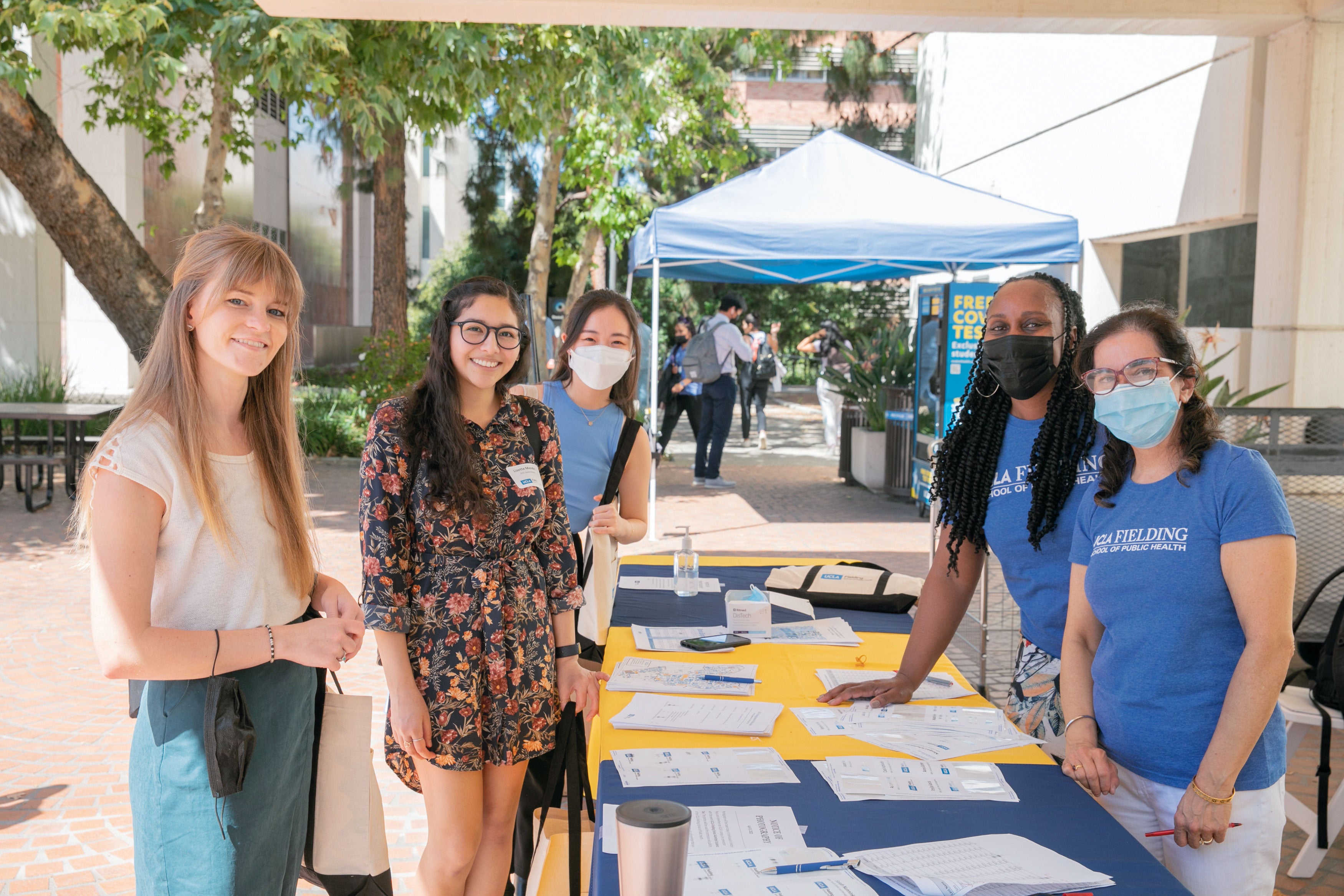 IN APRIL, THE UCLA FIELDING SCHOOL hosted Admitted Students Day on campus for the first time since 2019. Dean Ron Brookmeyer and other members of the school's senior leadership team welcomed the admitted students, who also met with FSPH student leaders and toured UCLA's campus.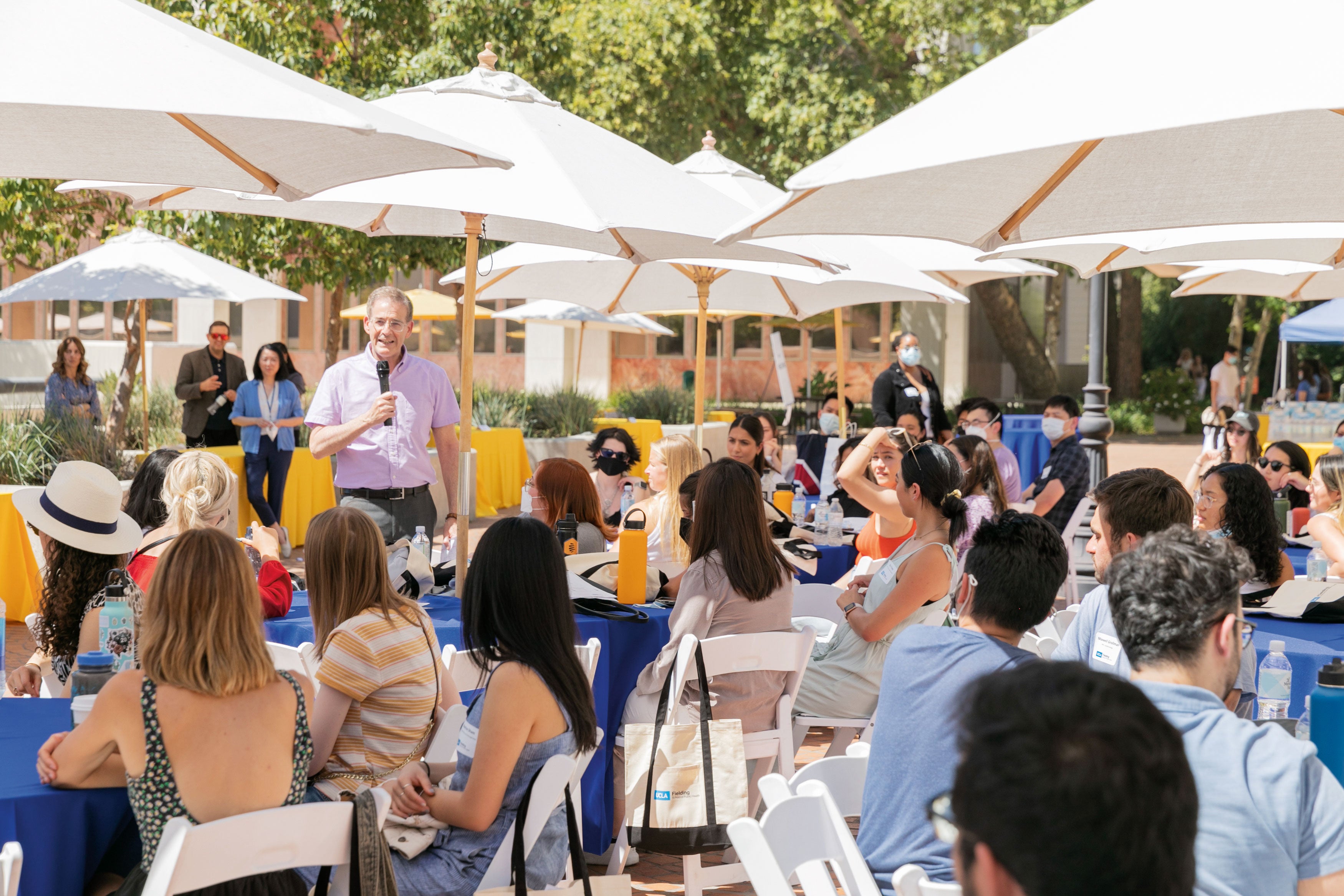 Dr. Muntu Davis Named 2022 Commencement Speaker
---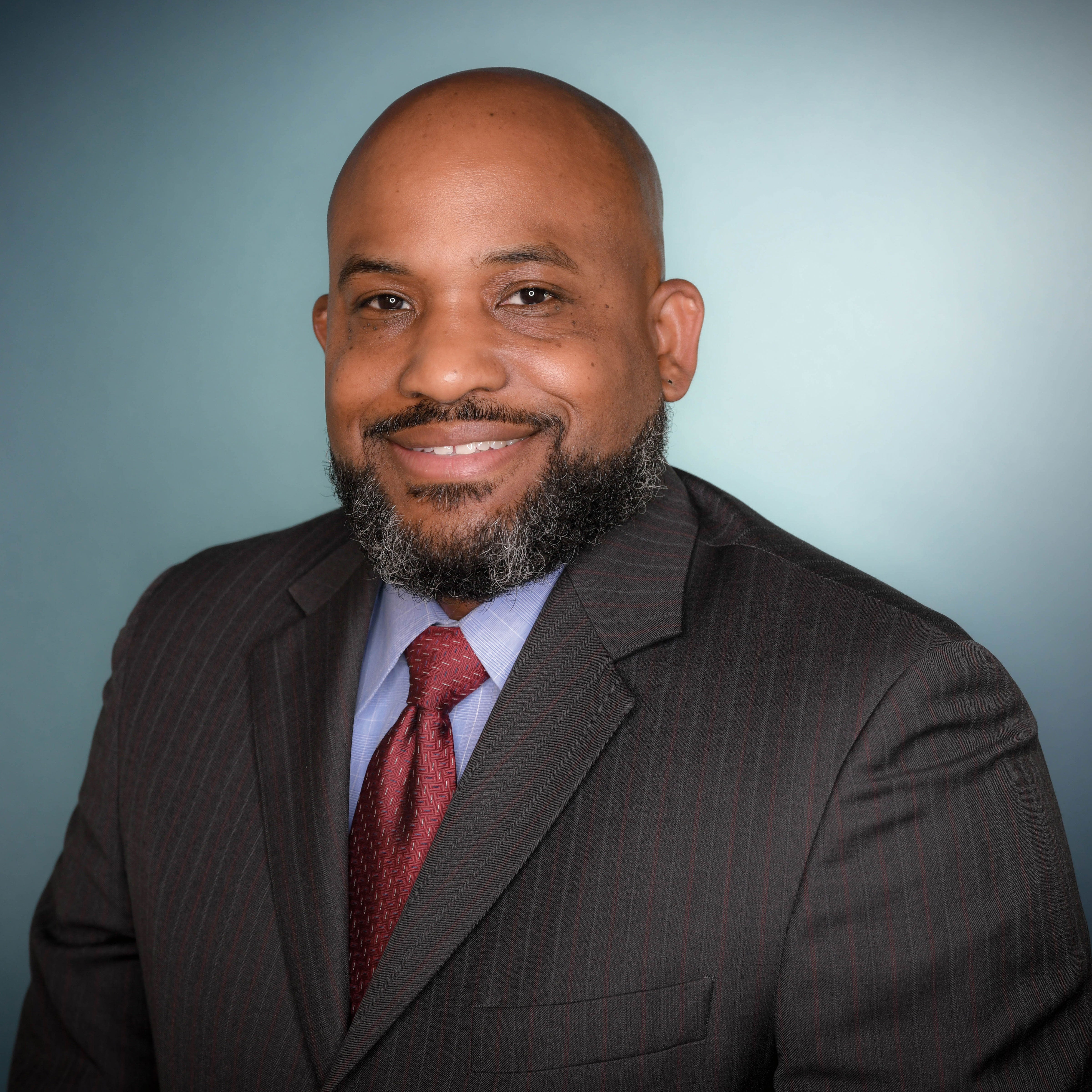 DR. MUNTU DAVIS, COUNTY HEALTH OFFICER FOR THE LOS ANGELES COUNTY DEPARTMENT OF PUBLIC HEALTH (LACDPH), was named the 2022 featured speaker for the UCLA Fielding School of Public Health's Commencement Ceremony in June. In his role as the county health officer, Davis serves as the medical expert for all public health matters, including COVID-19, at LACDPH. Prior to joining the department, he was director and county health officer of California's Alameda County Public Health Department. In addition to holding a Master of Public Health from the Harvard Chan School of Public Health, Davis earned both his Bachelor of Arts and Doctor of Medicine from UCLA. With a specialty in family medicine, he has practiced extensively in both primary care and urgent care clinics, in urban and rural areas across California.
Honoring Professor Steven P. Wallace
---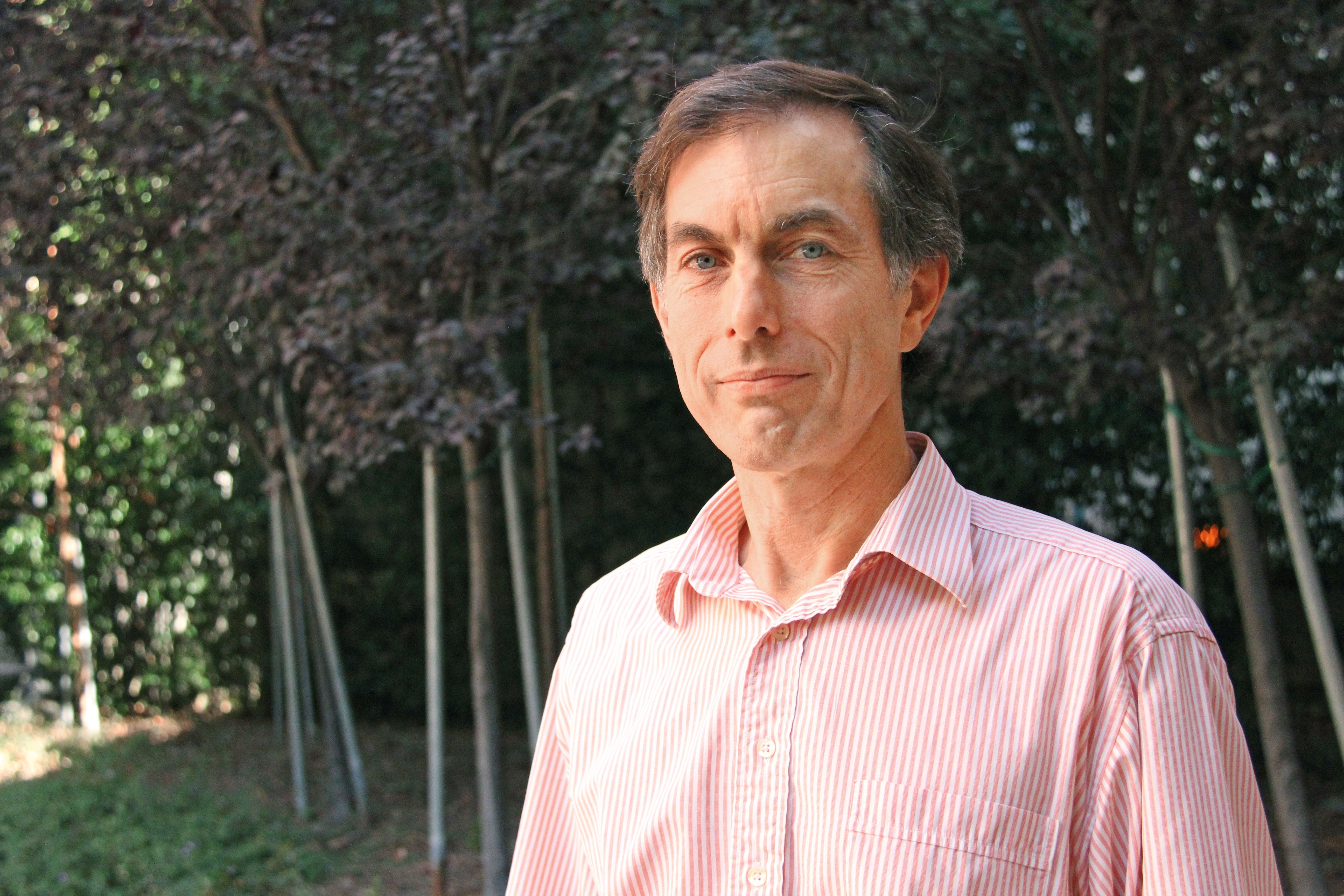 DR. STEVEN P. WALLACE was honored, posthumously, by the American Public Health Association, which renamed its annual lifetime achievement recognition the Steven P. Wallace Lifetime Achievement Award. He was also honored with the 2021 Change Agent Award by the National Council on Aging. Wallace passed away in March 2021 after serving as a professor in the UCLA Fielding School's Department of Community Health Sciences for 31 years, including six years as chair of the department and  five as vice chair; and as an associate director of FSPH's UCLA Center for Health Policy Research (CHPR) for 25 years. This spring, CHPR and FSPH hosted a celebration of the life and legacy of Wallace.
View the Video