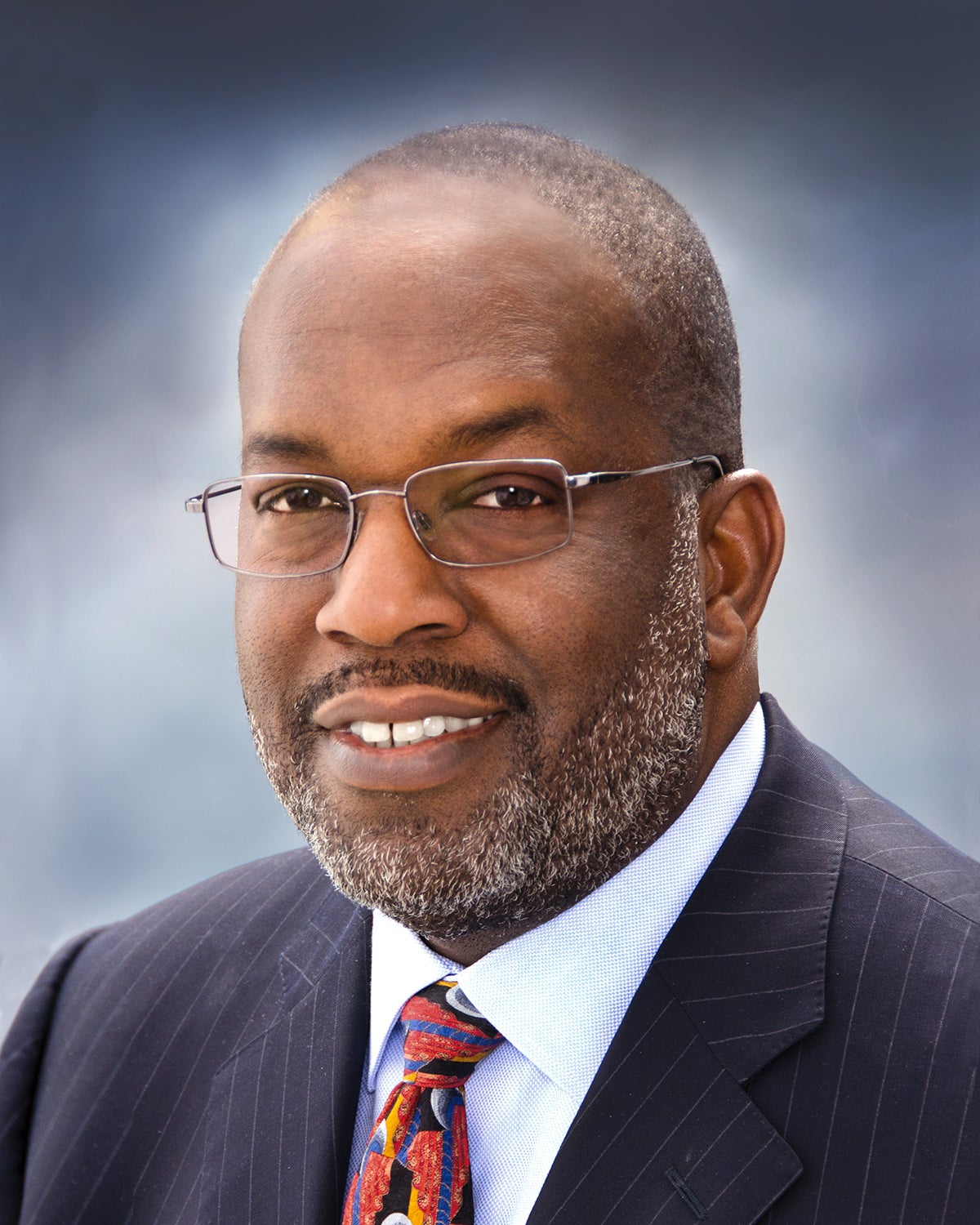 Bernard J. Tyson, chairman and CEO of Kaiser Permanente, will deliver the keynote address at the UCLA Fielding School of Public Health commencement ceremony on June 14, 2019.
Tyson leads Kaiser Foundation Health Plan, Inc. and Hospitals — known as Kaiser Permanente, one of America's leading health care providers and not-for-profit health plans. He advocates for high-quality affordable health care as well as the elimination of health care disparities. Tyson has overseen efforts to increase patients' access to mental health and wellness services and has announced plans for Kaiser Permanente to invest $200 million in initiatives aimed at creating more affordable housing and reducing homelessness in areas where its members live.
"This is an especially critical time to gain ground on reducing health disparities and making our communities healthier for all," said Ron Brookmeyer, interim dean of the UCLA Fielding School of Public Health. "I am thrilled that Bernard J. Tyson will join us as the Fielding School's 2019 keynote commencement speaker and look forward to the wisdom, insight and inspiration that he will undoubtedly share with our students."
Tyson has worked for Kaiser Permanente, which serves more than 12 million people, for 34 years. He has held the position of CEO since 2013 and that of chairman since 2014.
Modern Healthcare named Tyson one of the most influential people in health care for each of the last five years. In 2018, he was ranked No. 2 on the list, tied with executives including Tim Cook from Apple and Jeff Bezos from Amazon. Fast Company placed Tyson on its list of "most creative people" and TIME Magazine recently named him one of the "100 Most Influential People."
The UCLA Fielding School of Public Health commencement ceremony will be held on June 14th at UCLA's Royce Hall. The ceremony, which is scheduled to begin at 5:30pm, can be viewed via livestream.
---
The UCLA Fielding School of Public Health, founded in 1961, is dedicated to enhancing the public's health by conducting innovative research, training future leaders and health professionals from diverse backgrounds, translating research into policy and practice, and serving our local communities and the communities of the nation and the world. The school has more than 600 students from more than 25 nations engaged in carrying out the vision of building healthy futures in greater Los Angeles, California, the nation and the world.