Editor's note: This article was published in September 2023, just before a full-scale military operation in which Azerbaijan seized control of Nagorno-Karabakh (also known as Artsakh), resulting in the forced displacement of the vast majority of the region's ethnically Armenian population.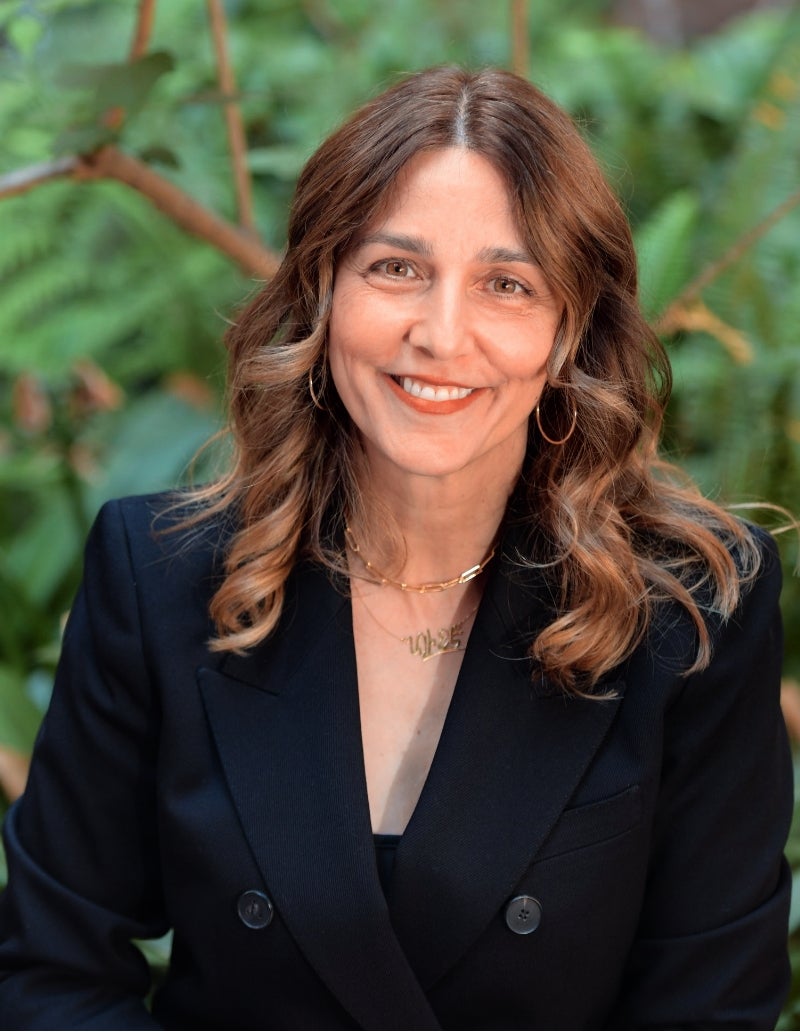 Physically in L.A.
Mentally in Artsakh
Emotionally Broken
THE DECLARATION WAS POSTED on social media by someone else, but it perfectly encapsulated how Dr. Alina Dorian felt as the Republic of Artsakh, the predominantly Armenian-populated region also known as the Nagorno-Karabakh Republic, suffered through the latest in an ongoing series of traumatic events. These events, including a war and a blockade, have challenged the efforts of leaders like Dorian who have sought to bolster the public health system of the disputed region — particularly following the onset of the COVID-19 pandemic.
Dorian, associate dean for public health practice and associate professor of community health sciences at the UCLA Fielding School of Public Health, is the daughter of Armenian immigrants and granddaughter of survivors of the Armenian genocide. She's spent nearly three decades collaborating on public health training and programming with government and academic leaders in Armenia and in Artsakh, a conflict zone that declared its independence from Azerbaijan but has not been internationally recognized.
The relationship dates back to the mid-1990s. As a PhD student, Dorian authored Artsakh's first national health plan. She led the first large-scale national survey to assess demographic and health needs in the region following a cease-fire in the six-year war that started in 1988. In the years that followed, Dorian was awarded back-to-back grants by the United States Agency for International Development to implement primary healthcare programs in Artsakh through the American Red Cross, International Committee of the Red Cross, and American University of Armenia.